Free Font – Alterta Sans Serif Display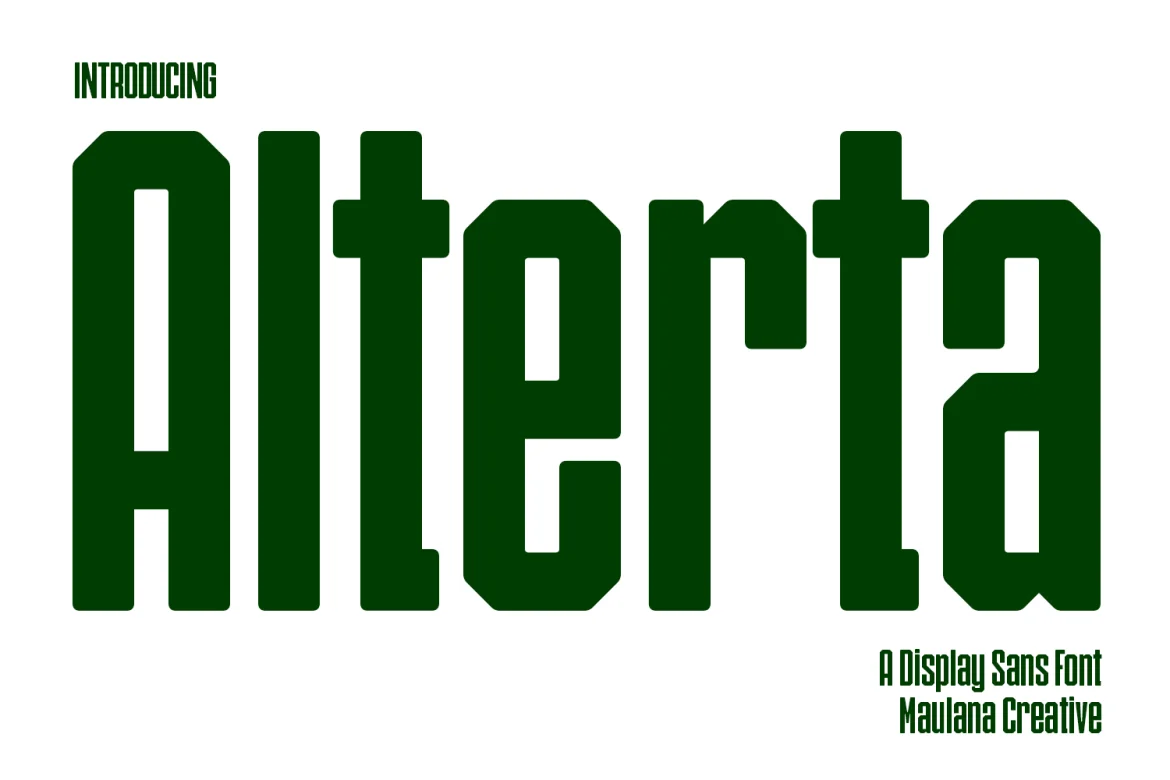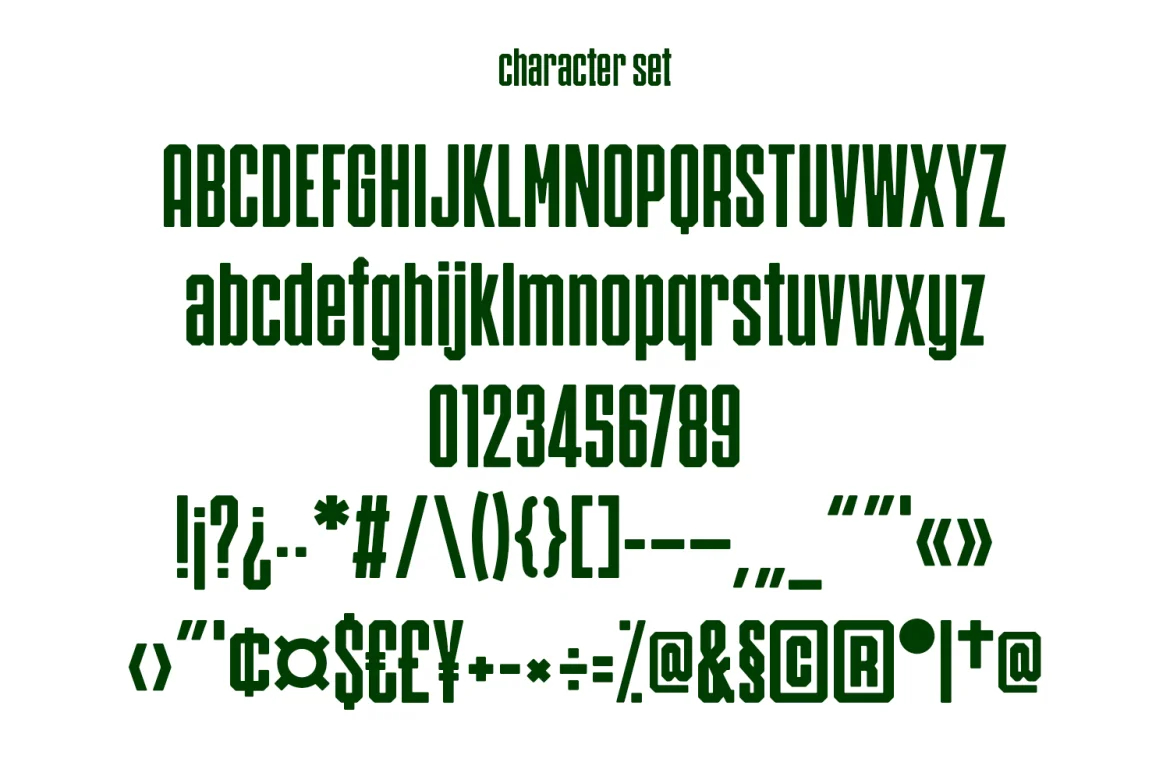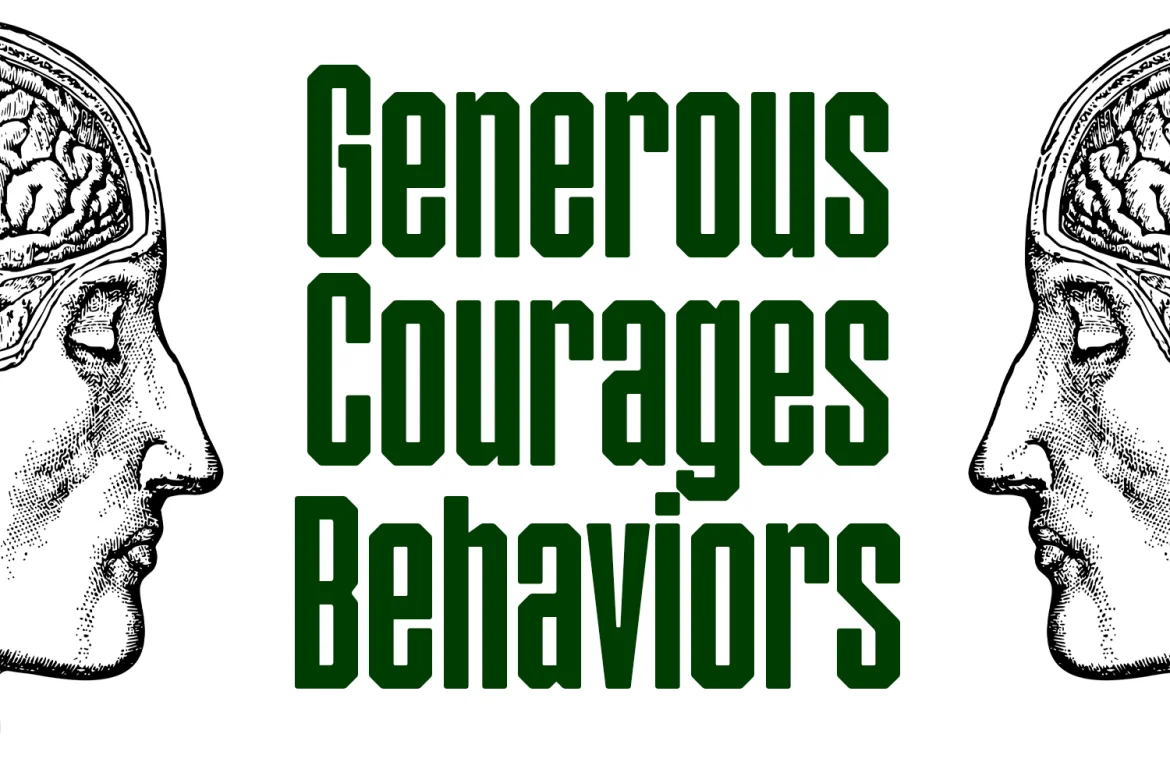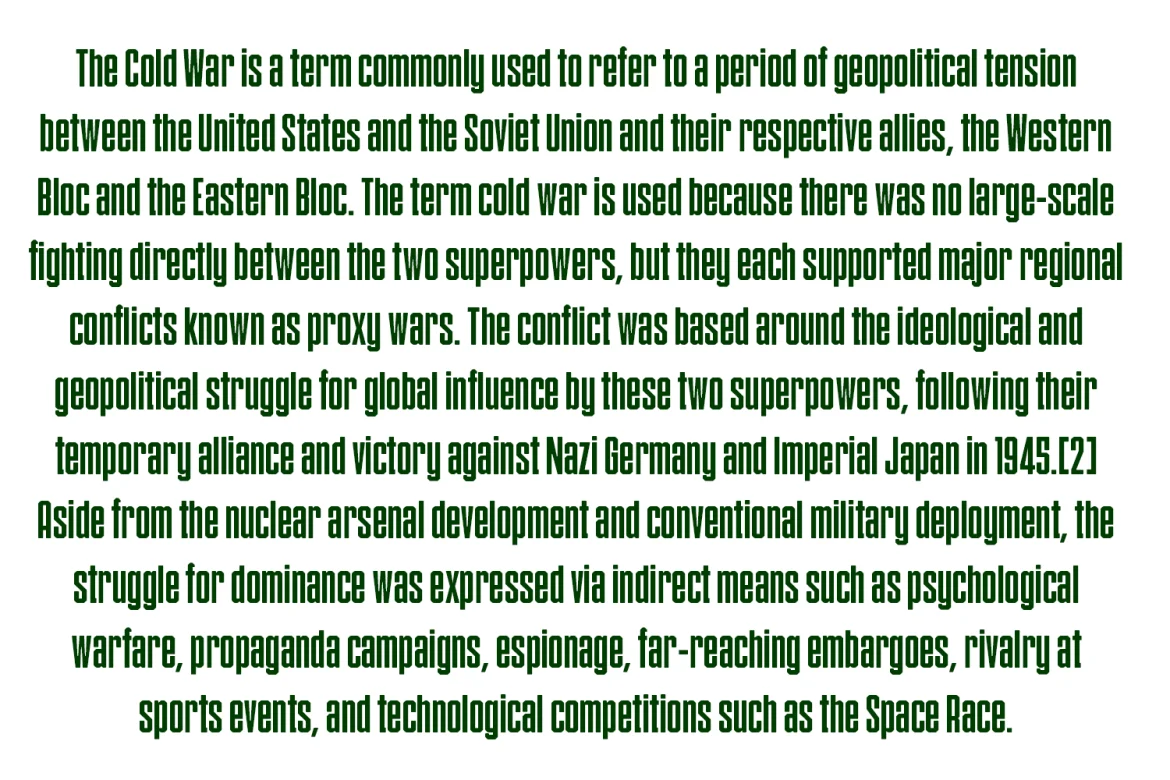 Introducing Alterta: A FREE modern and fun sans serif display font. If you're looking for a font that can add a touch of creativity and playfulness to your designs, look no further than Alterta. This modern sans serif display font boasts a condensed stroke, fun characters, and even a few ligatures and alternates to give you even more creative options.
A Multilingual Font with Over 100 Supported Languages
But Alterta isn't just a pretty face – it's also a practical choice for a wide range of design projects. This versatile font supports over 100 languages, making it a great option for global brands, multi-language websites, and more.
A Font for Every Occasion
Whether you're designing a logo, creating social media graphics, or crafting book titles, Alterta has you covered. It's even suitable for both short and long text letters, making it a great choice for everything from headlines to body copy.
In fact, Alterta is so versatile that it can even be used as a secondary font alongside scripts or serifs. This font truly has something for everyone, and its playful yet modern style is sure to make your designs stand out.
Create Stunning Work with Alterta Font
So why not give Alterta a try and see how it can take your designs to the next level? With its fun yet professional style and multilingual support, this font is sure to become a go-to choice for designers everywhere.