Learn Creative Business Online
**This post contains affiliate links and I will be compensated if you make a purchase after clicking on my links.
Featuring value packed online classes for self-employed creatives. Important topics such as online store optimization, bookkeeping, product photography, goal setting and more . RSVP for the free class streaming at CreativeLive. This will give you a great opportunity to if you see if you find the course useful or not. 
Creating Content That Your Customers Find Inspiring And Essential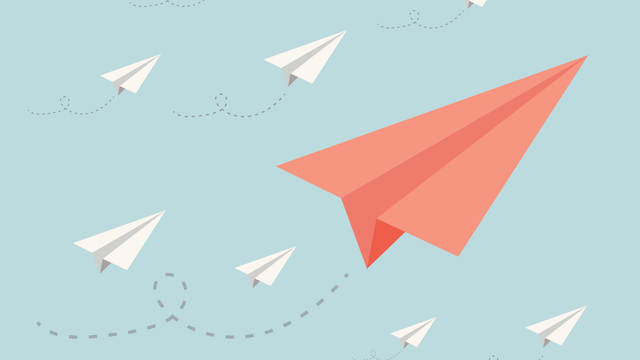 This course will help you master your customers' real-world aspirations by using marketing levers to trigger their progress and delivering content that can change their lives. Not only will you succeed in engaging your customers, you'll rediscover your energy and joy for your work again.
Discover Your Inner Writer And Tell The Story You've Been Wanting To Tell
Andrea Askowitz is a teacher, writer, performer, and co-host and creator of the podcast Writing Class Radio. In this class, she'll inspire you to figure out what your story is, help you write a first draft, and learn key techniques to strengthen your writing.
A Business Plan For An Artistic Mind.
Learn how to grow your business in a profitable, sustainable way using that unique, imaginative brain of yours.
Join 6-figure success coach and best-selling author, Jennifer Lee, for "The Right-Brain Business Plan" – a class dedicated to mapping out your business plan in a creative and visual way that is both fun and simple.
Learn How-to Get Your Goods Into Stores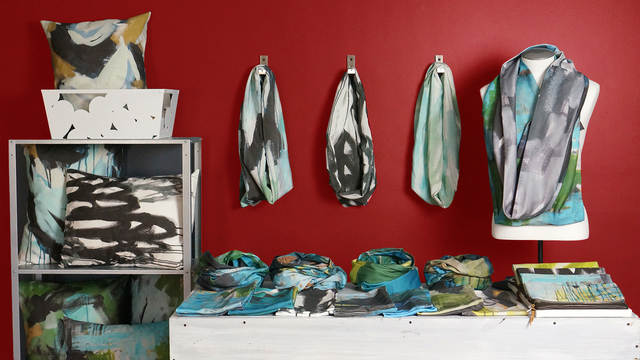 Craft Photography Fundamentals with Candice Stringham
You need great photos of your products if you want them to sell online, but just because you are awesome at making things doesn't mean you are great at taking photos – until now. Candice Stringham, Marketing Director for My Minds Eye, an editorial photographer, and one of the founders of the lifestyle and DIY blog Handmade Mood will teach you about:
Creating affordable, photogenic backdrops and sets
Capturing all kinds of textures
Shooting with an iphone and DSLR camera
Edits that add polish to your final images
Creating a consistent look that makes your brand stand-out
You can also purchase this course for $49 inc:
38 Video lessons in HD
Lifetime access, anywhere, anytime
Streaming and offline access on desktop and mobile
Offline sync with our iPhone & iPad apps
100% satisfaction guarantee